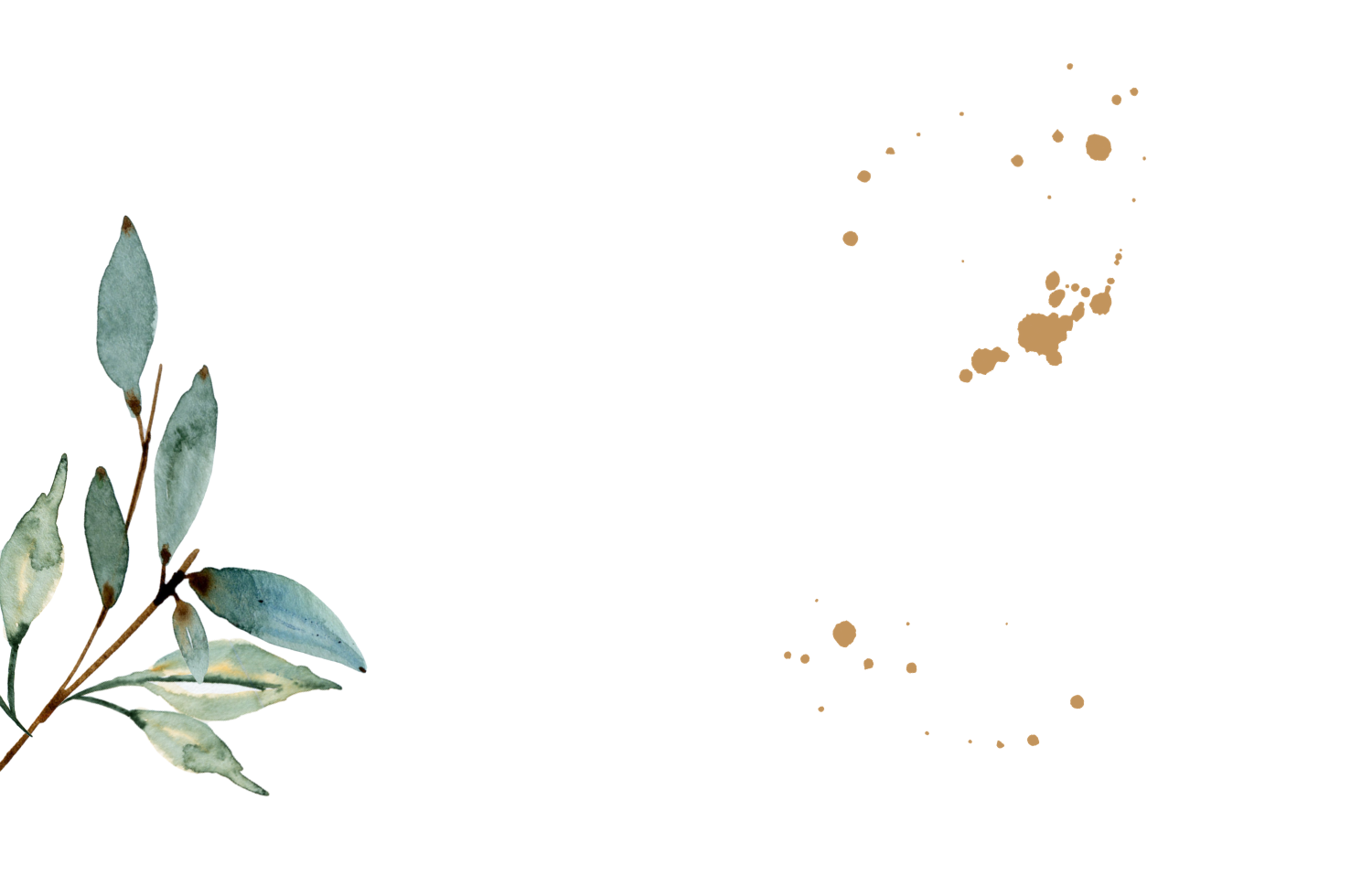 About the Owner
Meet Kristine
Hi! I'm Kristine, Owner and Founder of LIV Studios Inc.

LIV Studios is an experienced on-site hair and makeup team that caters to your needs for your special event.
I've been so fortunate over the years to have met and worked with some amazingly talented hair stylists and makeup artists in this industry and have learned so much from all of them.
When I created LIV Studios, my main goal was to put together a team that was not only extremely talented and professional, but FUN!
Your special day should be remembered as one of the best days of your life, and everyone with you should contribute to those beautiful memories (yes - even your hair and makeup team!)
Let us do the heavy lifting - whether your party is large or small, we'll arrive fully stocked with hair and makeup products, brushes, and tools, so all you need to do is prepare to be pampered.
We're there to make you look and feel beautiful. We're inspired by your vision and want to help you LIV your dream and make it a reality!
Who I LIV For
Lincoln, Isabelle, Victoria
I'm so lucky to be the mom of Lincoln, my baby boy, and my two teenage girls Isabelle and Victoria. This is where the name for my studio, LIV, originated, and they, including Thomas, are the reason I do what I do. My oldest daughter has always liked to play with makeup, but all three love having a mom who does makeup… even though my little Lincoln tells me I'm pretty with or without makeup. (My heart melts all over again just writing that!)
Along with my littlest supporters, my fiancé Thomas has been my rock, backing me up 100% and putting the fire in me to take this path. That's when you know it's true love - when your partner is willing to brave the unknown alongside you in order for you to follow your dreams. Thomas is also a dedicated business owner, and I'm fortunate to be able to lean on him for advice and guidance along the way. Being in your own love story makes it that much more special to hear about others' love stories, too. It's just one more way doing what I do is so magical.
Featured On
You May Have Seen Us Around